The Pile Driving Monitor (PDM) is the most advanced technology for monitoring pile installation and dynamic movements of structures.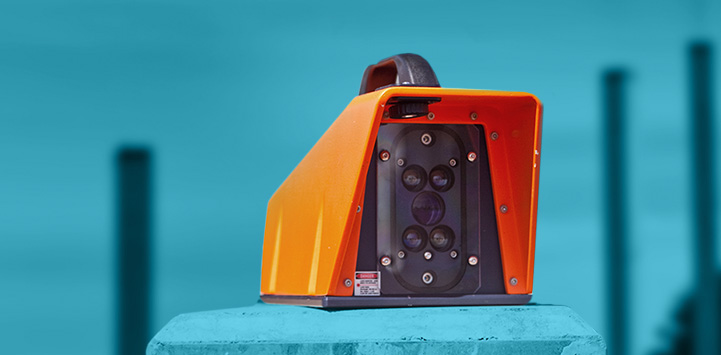 Driven Pile Quality Assurance
Like it or not, 90 to 98% of piles installed are untested and being accepted using a dynamic formula or simple bearing graph which assumes constant hammer efficiency. For the first time, the PDM implements an improved dynamic formula which adjusts the delivered energy to EVERY PILE. The PDM provides real-time pile capacity evaluation during driving or on restrike when calibrated with the results of PDA testing.
The PDM can be used for final pile acceptance (final 10 blows), or it can be used for continuous monitoring of partial or full pile driving sequence. QC documentation is available within seconds.
Safety
In some markets traditional pile set and rebound are measured directly on the pile during piling operations by hand. Measurement of blow count and temporary pile compression is essential to ensuring quality piling outcomes, but manual measurements present a significant health and safety risk.
The PDM is a major advance in occupational health and safety (OH&S) allowing non-contact monitoring of EVERY PILE. There is no excuse for putting the safety of workers at risk.
Monitoring of Structures under Dynamic Loads
We have successfully completed three projects using the PDM to monitor deflections of piled structures and rail lines under live traffic loading. The PDM is able to measure dynamic movements of most structures to an accuracy of +/- 0.1mm at frequencies of up to 4000 Hz.
For more information, contact FSG or visit piledrivingmonitor.com.